The University Archives preserves UCI's historically significant records. Beginning with the founding of UCI in 1965, the University Archives holds materials that document the planning and growth of the campus, the development and administration of academic and administrative programs and services, faculty concerns, student life, and community relations. In addition to records created in the course of campus business, such as correspondence, memoranda, minutes, reports, plans, charts, and topical files, the University Archives also acquires photographs, maps, posters, newsletters, publications, brochures, video and audio recordings, websites, and a variety of other materials in all formats.
Transfer records to the University Archives
The University Archives acquires departmental records that are created or received, inactive, and designated for archives review by the UC Records Retention Schedule. The University Archives does not collect all university records, but aims instead to acquire only records documenting the university's decisions-making processes, significant events, projects, and individuals, and essential cultural history. Approximately 1-5% of records created and received by UC Irvine should be transferred. One copy of all UCI published materials should come to the University Archives.
To develop our University Archives holdings, we are actively trying to document the following:
Student organization records that document the creation of the group, significant events, and activities
Student publications, both formal and informal 
Materials documenting planned events, and unplanned events including protests, marches, impromptu performances 
Campus life such as Ring Road activities, student concerns, and trends
Continuing to document campus administration, especially UCI Chancellors Michael Drake and Howard Gillman 
Acquiring records from academic Deans and Department Chairs to document the significant activities, decisions, individuals, curricula, and teaching of each school
Records from all campus communications units, including photographs, audiovisual content, press releases, research files, etc
Spotlight On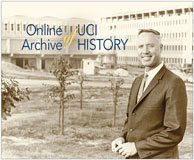 Online Archive of UCI History:
Includes photos, videos, audio,
documents (1936-present)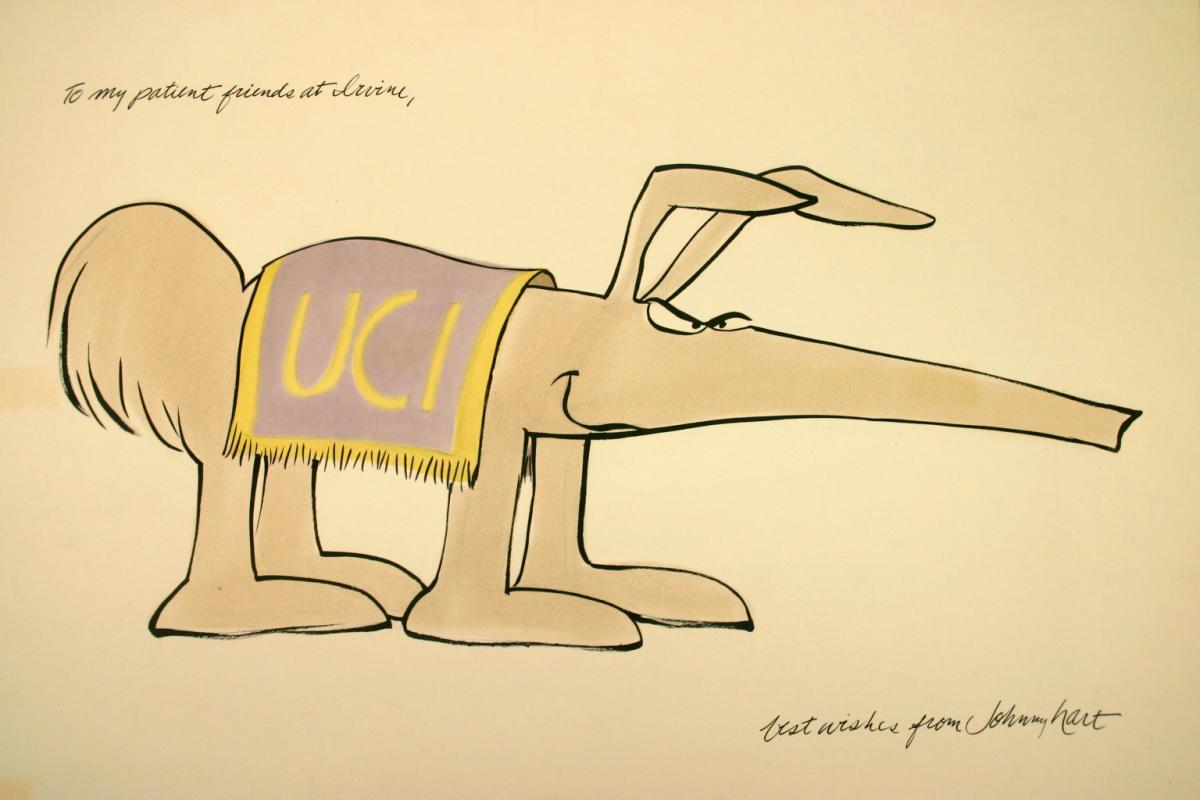 Anteater Antics:
Odds and ends from Special
Collections and Archives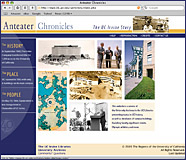 Anteater Chronicles:
40th Anniversary website
Explore