The political literature collection includes pamphlets, newsletters, zines, and other ephemera documenting political ideologies, activities, advocacy, and movements from the end of the 19th Century through the present.
Most items are in English, published by small and independent presses in the United States related to their respective movements. Material that is scholarly in viewpoint is generally excluded. 
We are expanding collecting areas that document:
Counter-culture and youth movements
Conspiracy theory and fringe beliefs 
Spiritual and alternative religious movements 
We are currently seeking works from or about:
Black radical underground press
Radical environmentalism and activism (especially climate change)
Social and political zines including:

Perzines (personal zines) especially from marginalized communities, voices or perspectives (LGBTQ+, Latino/x, non-binary identities)
Music zines (as they relate to either historical or underground youth cultures)
Alternative and new religious zines (such as witchcraft, neo-paganism) 
Existing areas of the collection we regularly collect include:
Civil rights
Labor unions and organizations
The women's movement
LGBT movements and issues
Sex and gender politics
Historical focus areas of the collection include: 
American radicalism
The two World Wars and their aftermaths
The Cold War era including the U.S. House Un-American Activities committee
The California farm labor movement of the 1960s-1970s, 
U.S. foreign policy
Communism and socialism
The Vietnam-American War
Spotlight on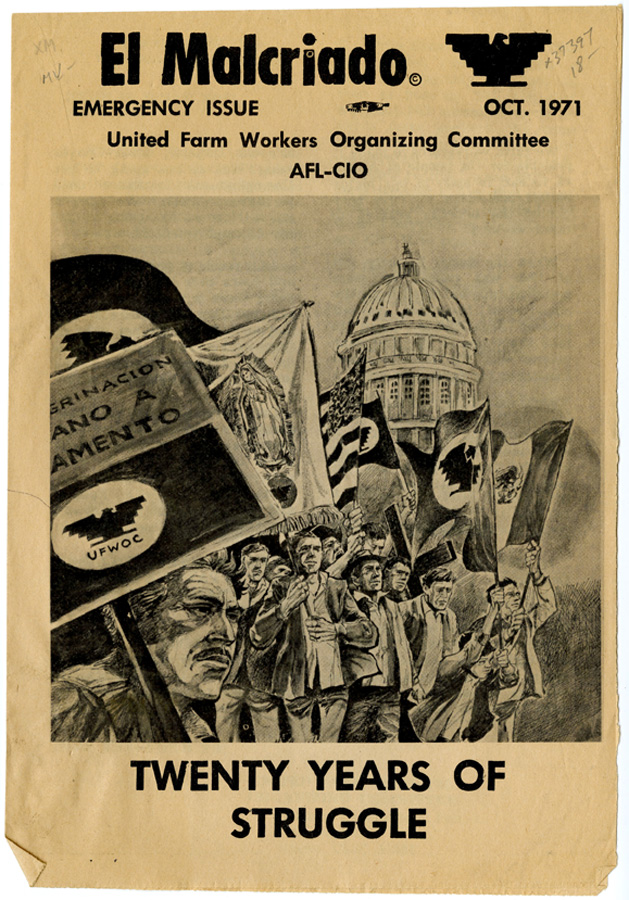 Emergency issue of El Malcriado.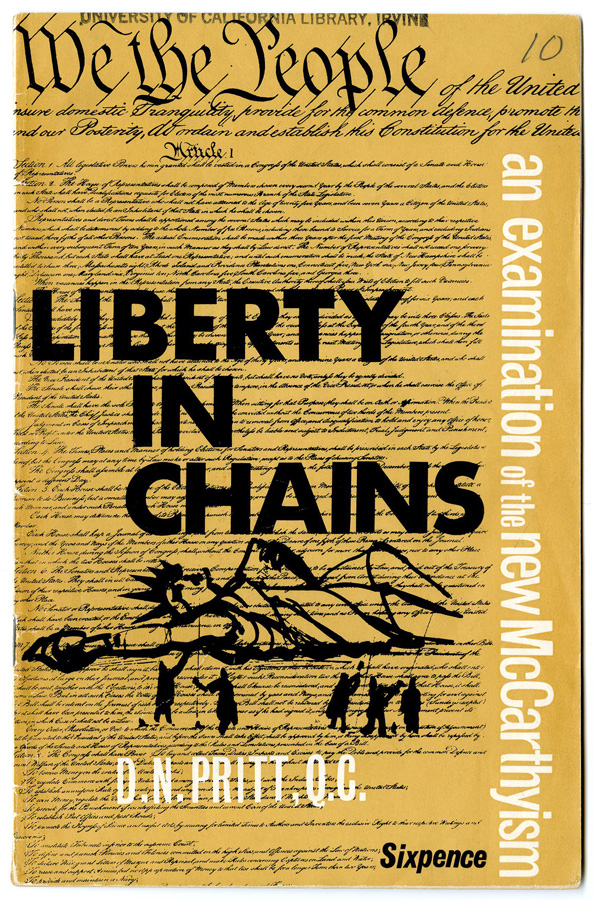 Liberty in Chains: An Examination of the New McCarthyism.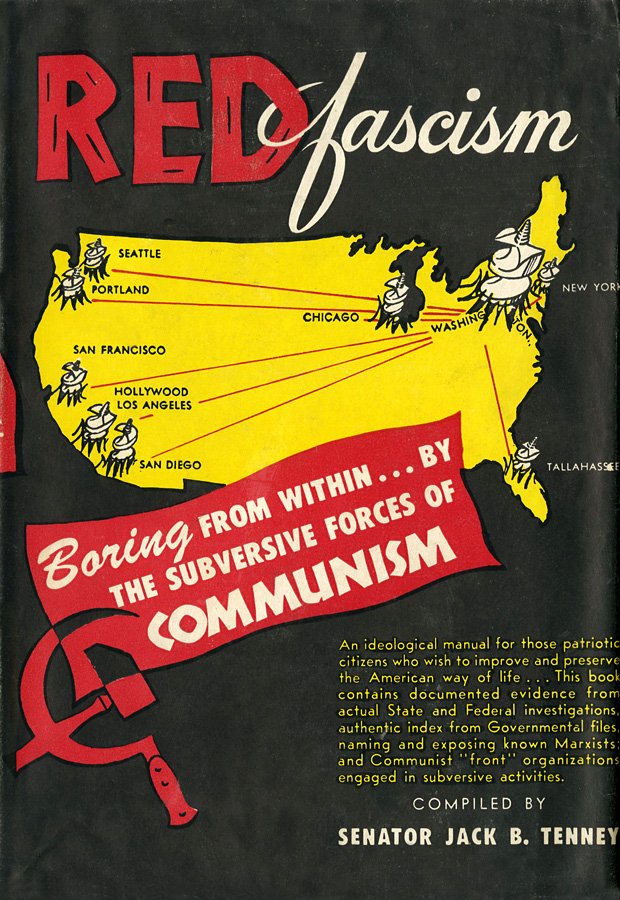 Red Fascism; Boring from Within ... by the Subversive Forces of Communism.
Explore