The Dance collection contains 4,000 books and periodical titles and 60 archival collections related to dance performance and theory, choreography, and theory of motion from the 17th century to the present.  Other materials include archives and manuscripts, dance cards, performance programs, and photographs.  It includes the papers of noted UCI faculty members Eugene Loring, Olga Maynard, and Donald McKayle.  Nearly all modes of dance are represented, including concert dance, social dances, world dance, and physical movement and exercise.
Spotlight On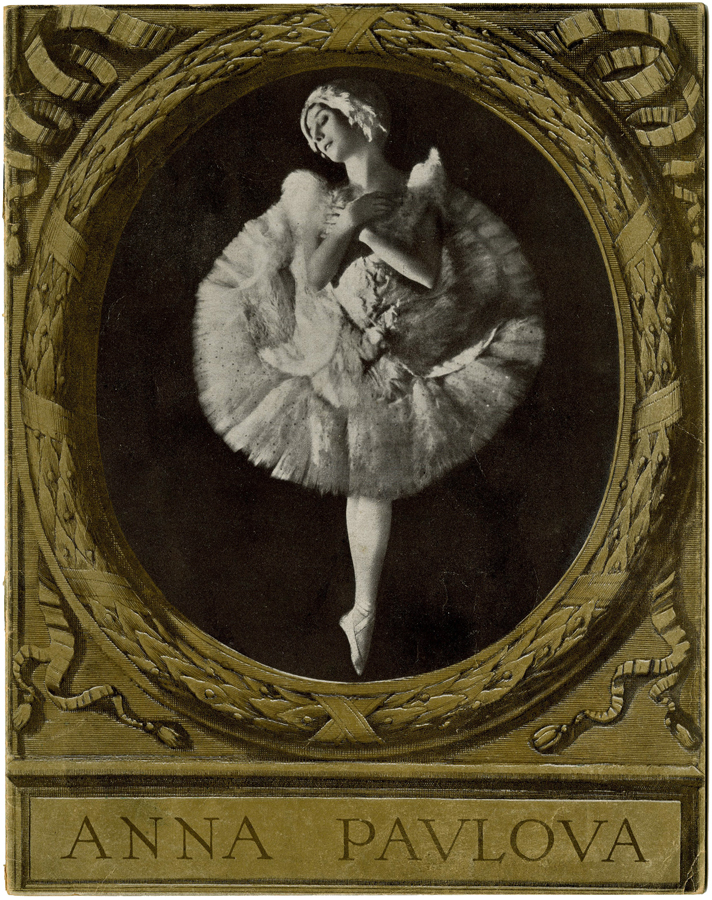 Tribute to Anna Pavlova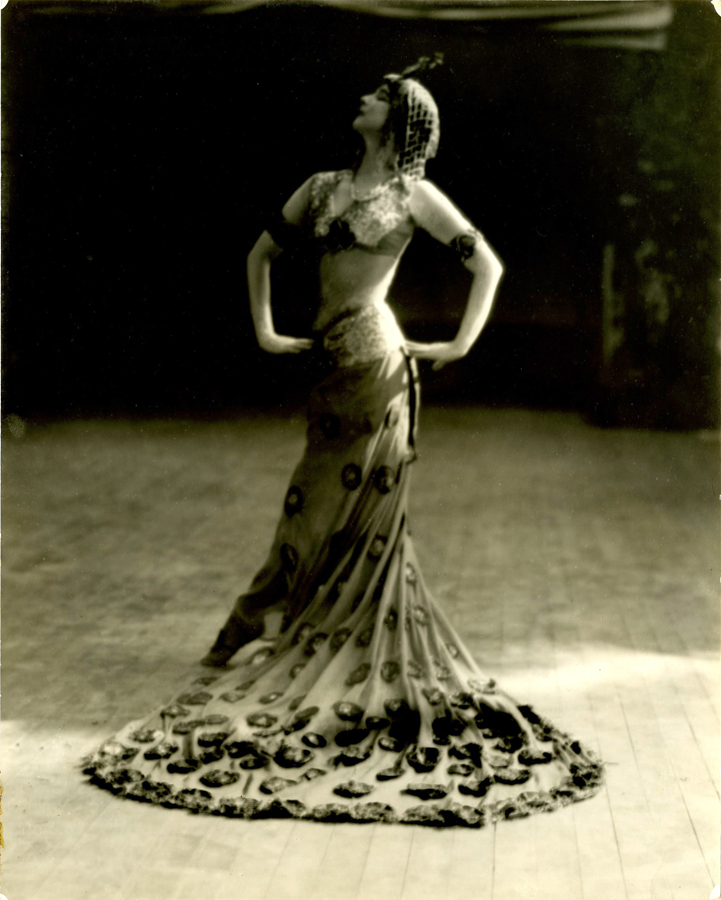 Ruth St. Denis in a peacock role.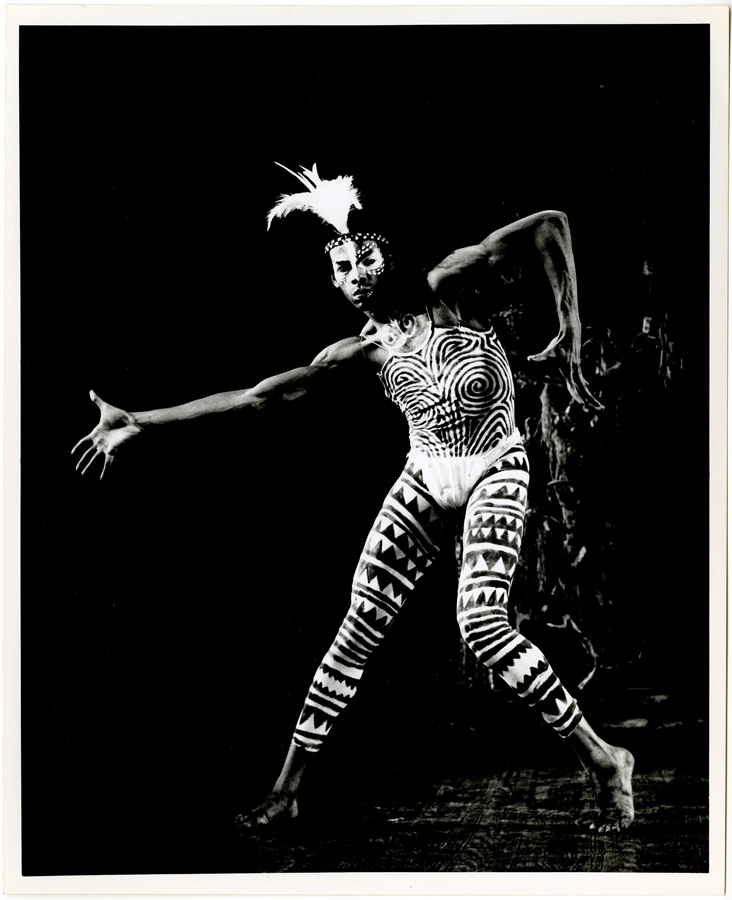 Gus Solomons, Jr. in Donald McKayle's Legendary Landscape.
Explore