Special Collections and Archives is home to the scholarly archives of some of the campus's most noteworthy present and former faculty members.  These include philosopher Jacques Derrida, Nobel Prize-winning physicist Frederick Reines, Nobel Prize-winning chemist F. Sherwood Rowland, and choreographers Eugene Loring and Donald McKayle.  Faculty collections generally include research files, grants, teaching material, publications, and conference papers, all of which provide valuable insights into scholarly, creative, and service contributions. 
Spotlight On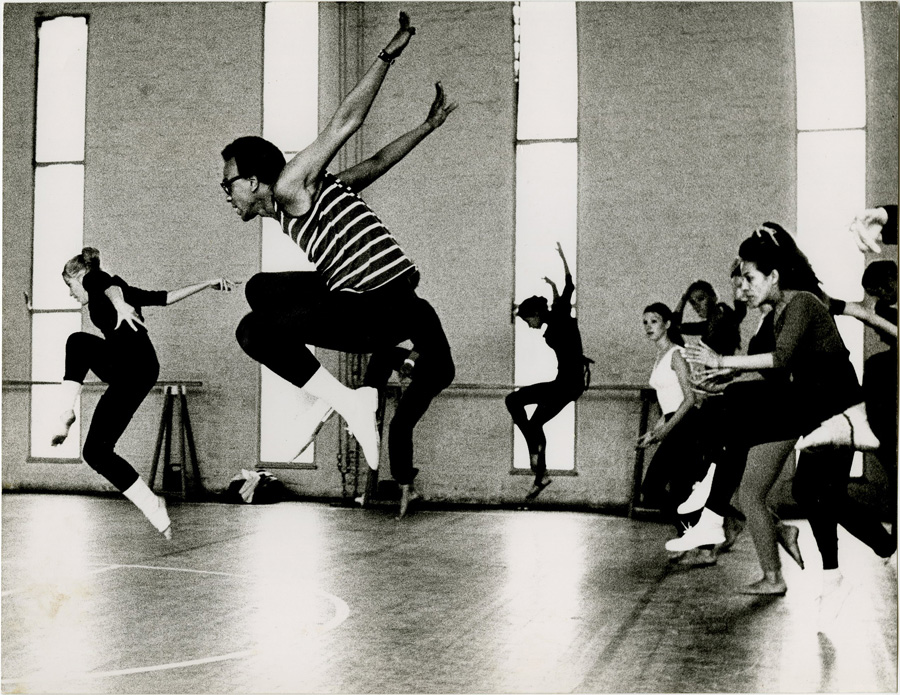 Donald McKayle teaching at the International Sommerakademie des Tanz in Köln, Germany.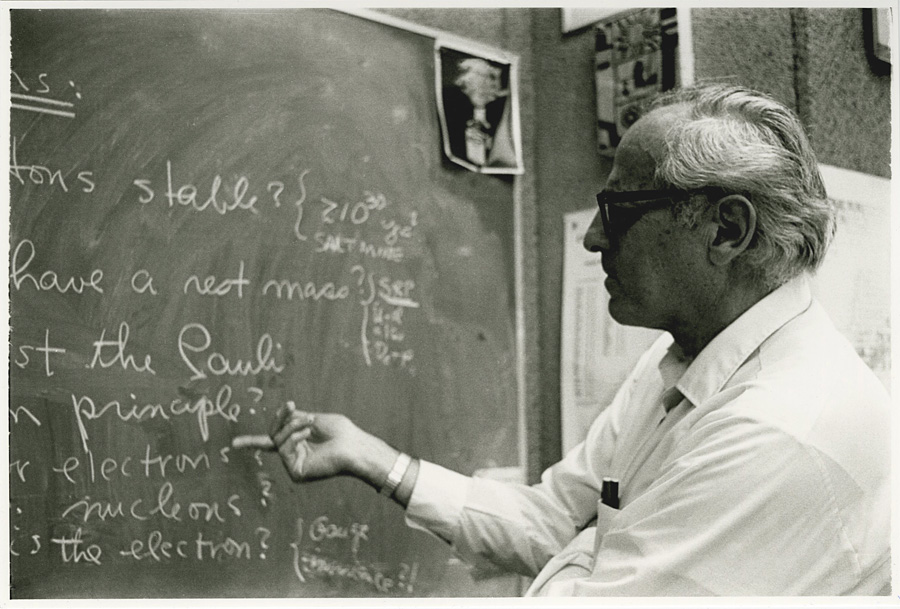 Frederick Reines in the classroom.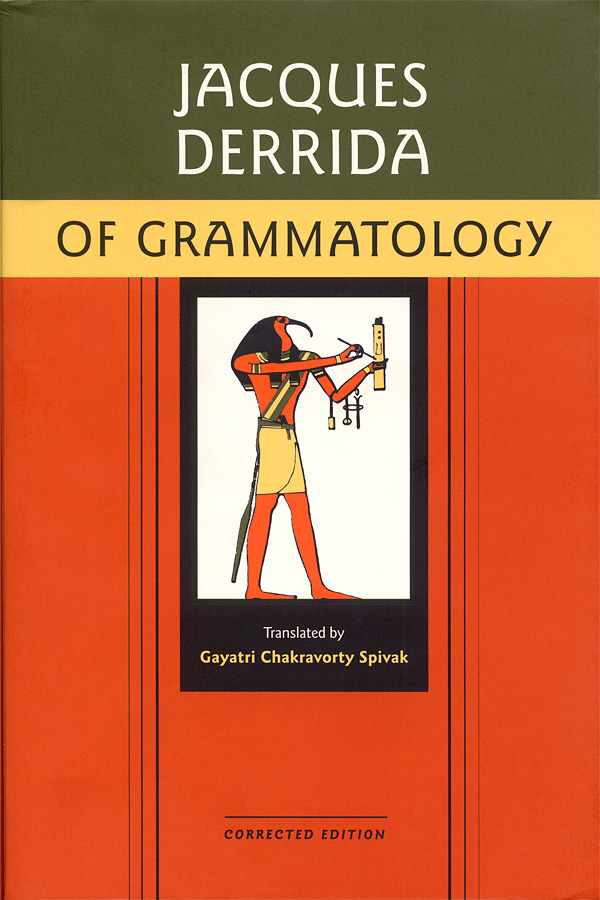 Cover of Jacques Derrida's Of Grammatology.
Explore