The University Archives acquires faculty papers selectively while also striving to document the diversity of faculty members' backgrounds, perspectives, and research interests. 
Our faculty collecting objectives are shaped by the policies developed by the University of California Archivists Council (UCAC), the Policies for Administration of University of California Archives. We have adapted these policies for UCI below.
By collecting faculty papers, the University Archives strives to document the role, functions, and activities of representative faculty members:
within the context of the UCI campus

within the context of UC history

with respect to current and anticipated national/international research

with respect to service to community, state, national and/or international organizations

with respect to underrepresented communities and subject areas
For determining the significance of a faculty member's body of work, the following criteria are taken into consideration. Is the individual known internationally, nationally, in California, and/or on the UCI campus for any of the following:
participant in/eyewitness to or commentator on major historical event

established new area of research

appointment to cabinet-level office [federal]

appointment to significant national or international organization [e.g. National Academy of Sciences]

designation as "fellow" within relevant professional society

top honor (medal, prize) within relevant professional society

recipient of significant award [e.g. Field Medal, Nobel, Lasker, Pritzker, Wolf, Kyoto, Pulitzer, Guggenheim, MacArthur, etc.]

significant patents/inventions
appointment to/service within significant state/county/municipal office/organization

UC Presidential Chair [faculty designation]

emeritus/emerita status

first to teach subject on campus

established new curriculum, department, or program on campus

significant service within campus [department chair, provost, dean]
To strengthen our Faculty Papers collection, we are actively documenting the following:
Significant contributions to campus services, particularly those impacting students

Faculty activism on campus, including pay and equity issues

Continuing to collect papers of faculty who have established new curricula, departments, and/or programs on campus

Faculty of color who meet any of the Faculty Papers collecting criteria 
We do not collect the published works or research data of UCI faculty. The Libraries encourages UCI authors to contribute their scholarly output to UC digital repositories (e.g., eScholarship, Dryad). For more information, consult the Department of Digital Scholarship Services. 
Spotlight On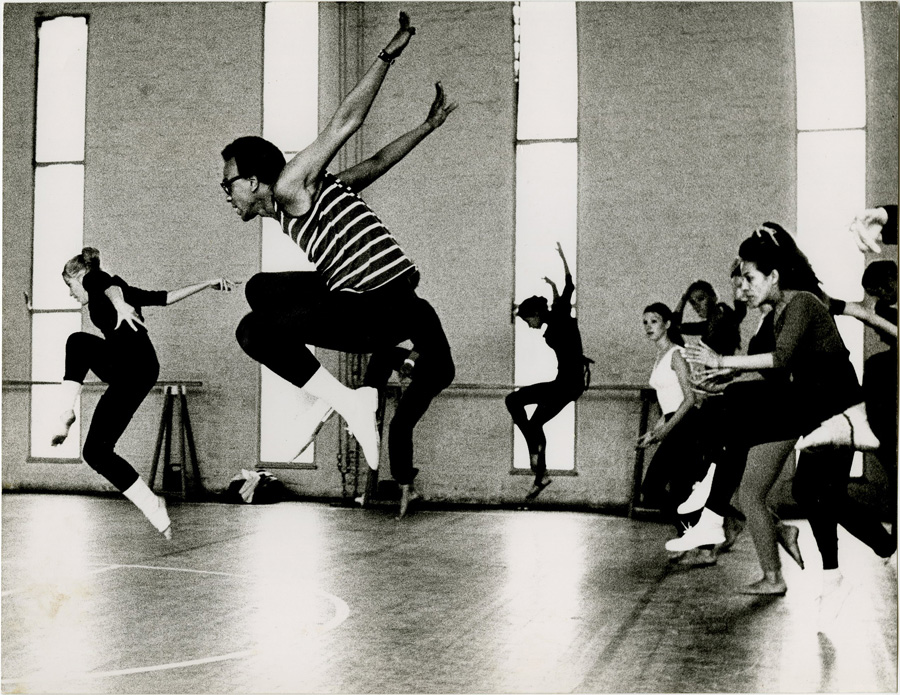 Donald McKayle teaching at the International Sommerakademie des Tanz in Köln, Germany.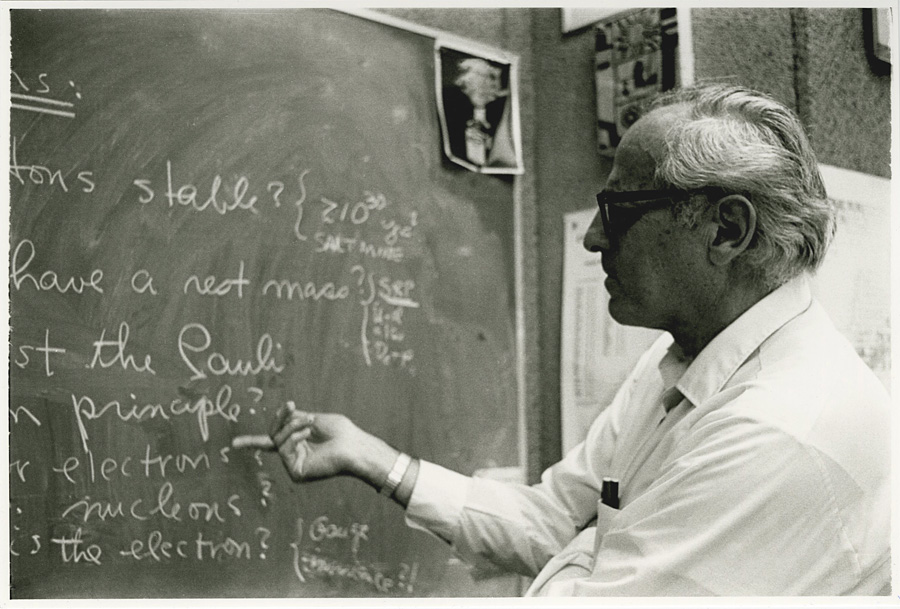 Frederick Reines in the classroom.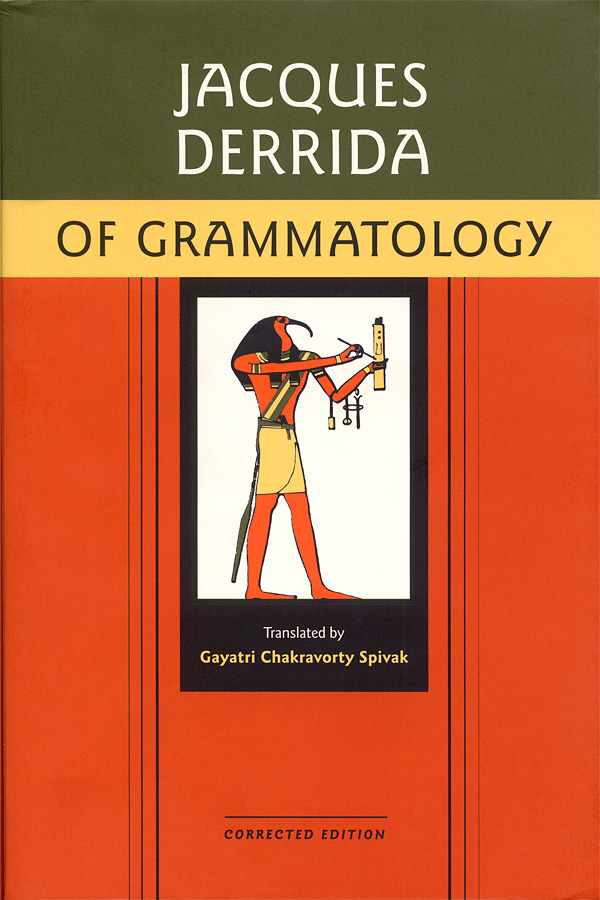 Cover of Jacques Derrida's Of Grammatology.
Explore