We are actively building a collection of artists' books dating from the 1960s to the present (more than 700 volumes to date, most of them published after 1990), encompassing nearly all aspects of the genre from "normal" published works to altered, sculptural, painted, and unique books. The collection has three major foci: works that explore gender and sexuality; works that engage contemporary American politics; and works produced in Latin American countries or by Latina/o artists.
Spotlight On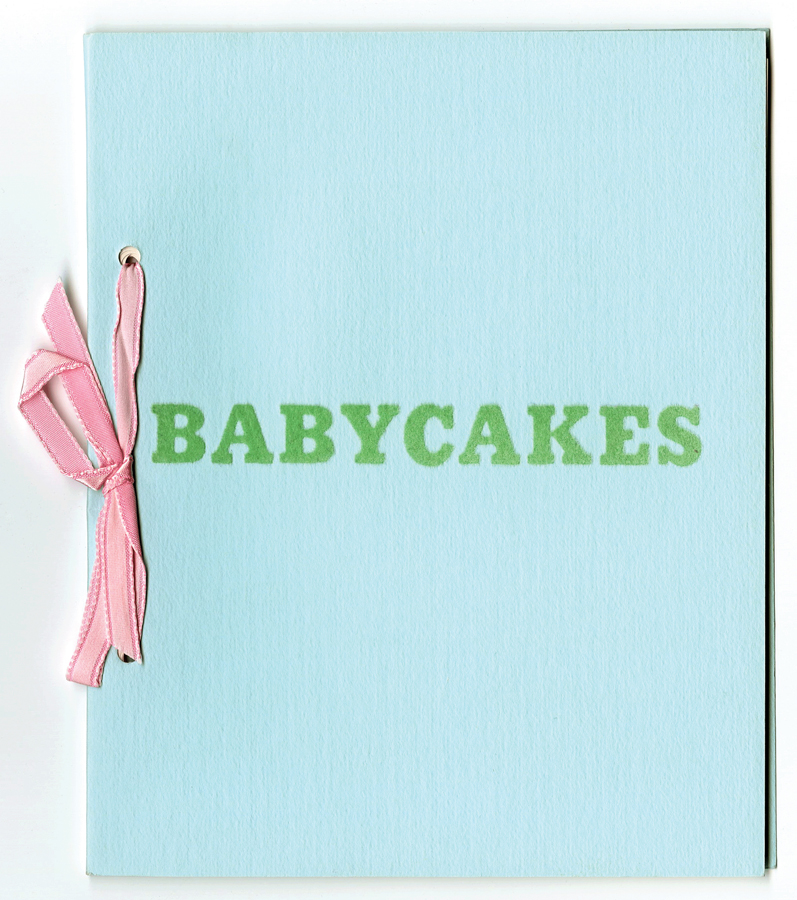 Edward Ruscha.
Babycakes With Weights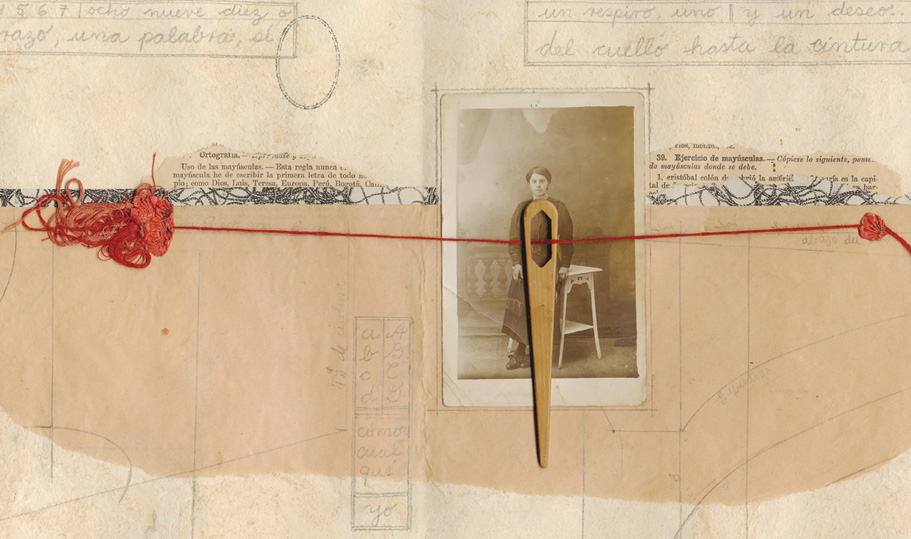 Yani Pecanins.
Patrones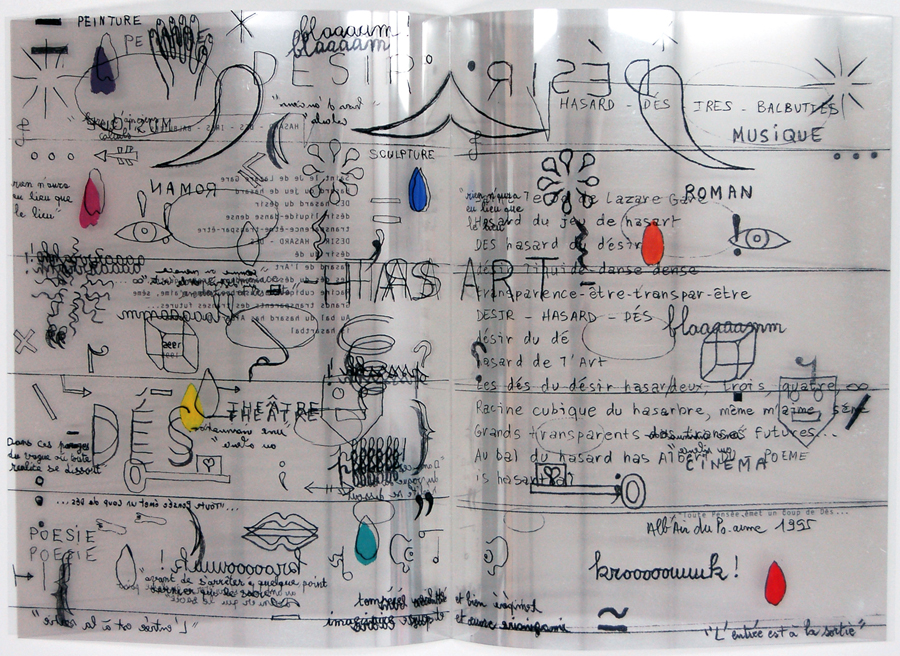 Stephane Mallarmé and Albert Dupont.
Un Coup de Dés Jamais n'Abolira le Hasard [et] Désir-hasard-dés: poème bloc poème.
Explore