The Critical Theory Archive holds the scholarly archives of major figures who have worked in the fields included under the loosely defined rubric of "critical theory." The existence of the Archive recognizes the key role that scholars at UC Irvine have played in the development of the field since the 1970s and the significance of Critical Theory in UCI's academic programs. Major figures whose manuscripts are held include Jacques Derrida, Wolfgang Iser, Paul de Man, Stanley Fish, Richard Rorty, J. Hillis Miller, Etienne Balibar, and Murray Krieger. The library and papers of critic René Wellek also are in the Archive.
We are seeking the archives of prominent critical theorists, especially those who have achieved international recognition in their field. We also collect monographs authored by those critical theorists whose papers we hold.
We seek to collect materials documenting the history and impact of critical theory at UC Irvine, including the papers of scholars who have taught or lectured on campus such as Wellek lecturers. Special strengths have included the papers of scholars recognized for work in literary theory, aesthetics, reader-response criticism, deconstructionism, postmodernism, and pragmatism. In addition to these, we week to expand the scope of collecting to reflect critical theory's impact on the genesis and expansion of postcolonial studies, feminist theory, gender and sexuality studies, ethnic studies, critical race studies, ecocritical theory, and others. 
Spotlight On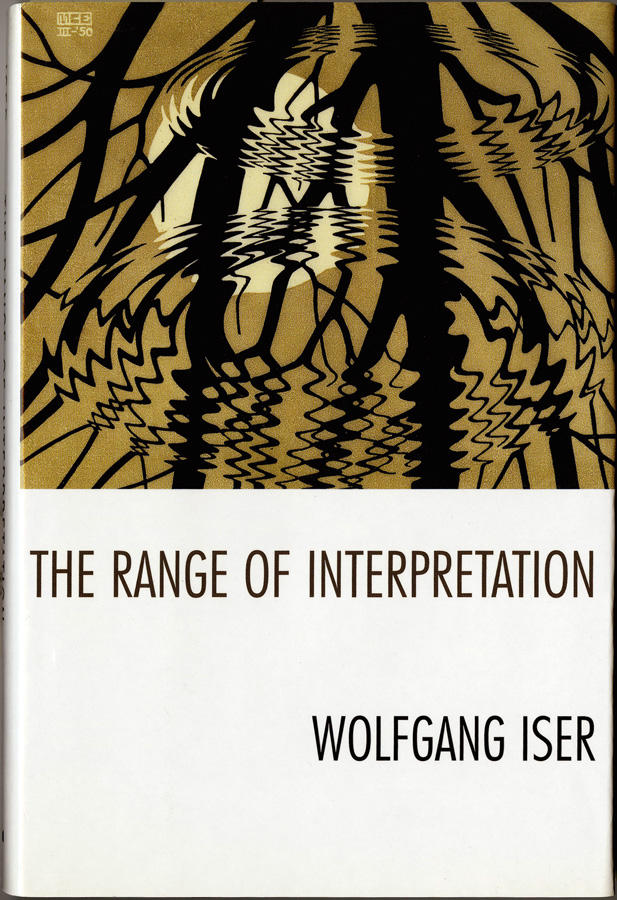 Cover of Wolfgang Iser's The Range of Interpretation.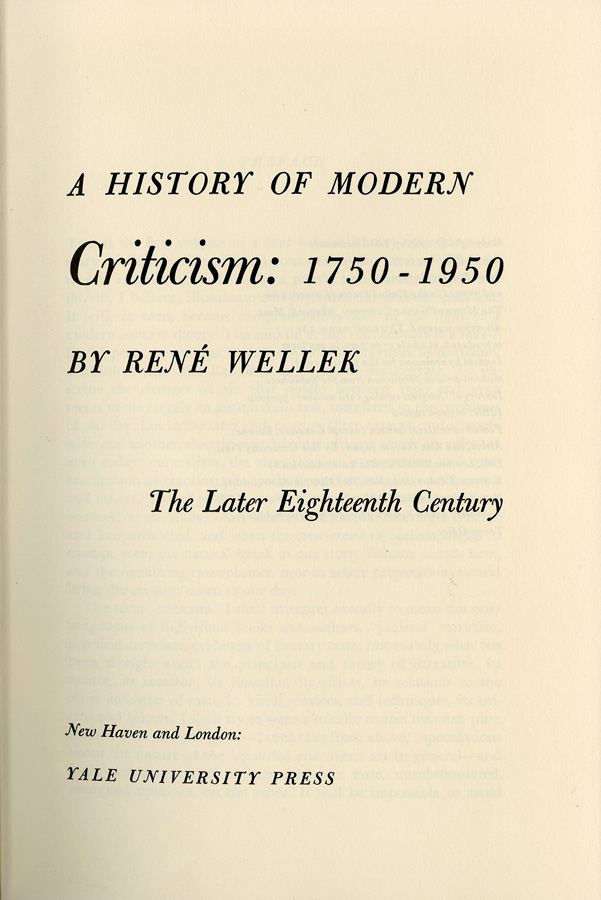 Title page of volume 1 of René Wellek's History of Modern Criticism: 1750-1950.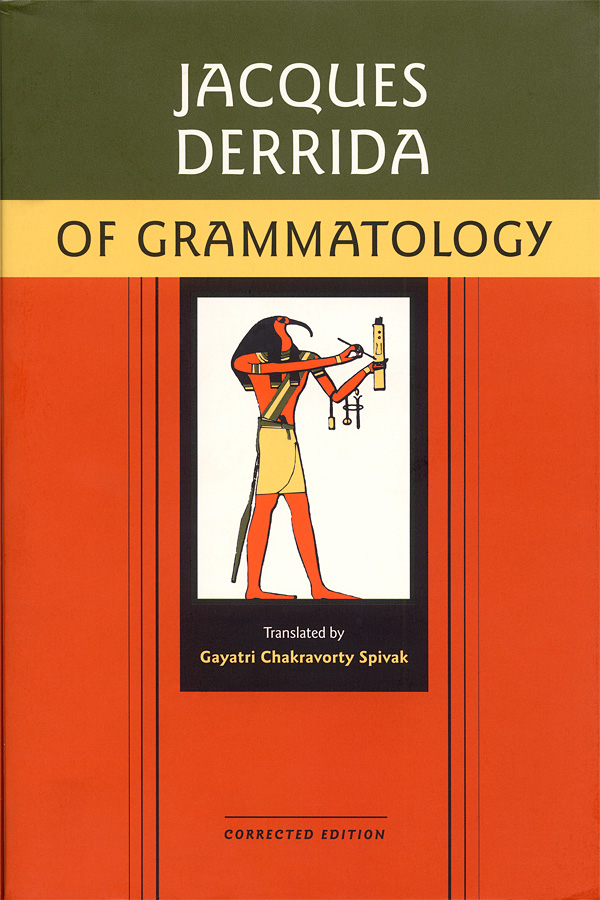 Cover of Jacques Derrida's of Grammatology.
Explore